After apple announce their iphone 5S alot of android fans are bashing and scolding apple that iphone 5s is a crap/rubbish or whatever. Few months ago i might be one of them who will be saying the same thing as well but then i step back a little and try to see things from a different perspective. Then i realize that actually android fans are the one that are more arrogant than apple fans. When apple iphone 5 were introduce last year people were making fun of apple that just a longer iphone, there are even youtube video making parody.
But then when samsung announce the galaxy s4 no one actually say anything about it. The difference from s3 and s4 is hardly noticeable if compare to iphone 4s to iphone 5.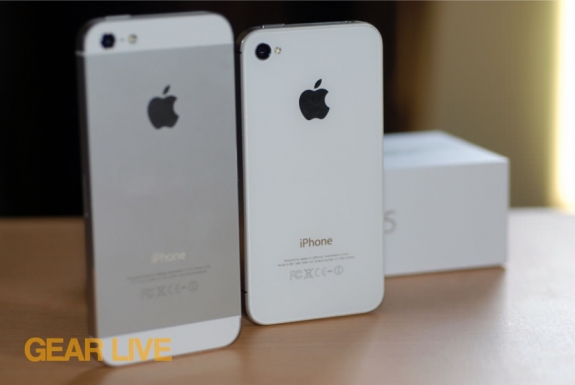 If you arent into technology you could hardly tell the difference between s3 and s4 but none of the android fans say anything about it. Yea i know that the s4 has alot of "awesome" features but if you really think of it, when will you use all those features? So lets talk back about iphone5S i am really impress with the touch ID, i really do not understand why people are saying that is a useless invention, to me i really think that is the "future" of smartphones. Although finger print scanning technology are not something new but it is new for a smartphone. Soon enough we will be seeing more phone from other brand will have the similar technology as well.
Sometimes i really do think that android fans are a little bit arrogant, back to the time where apple 1st introduce retina display people were saying why the hell would i need that high resolution, its totally bullshit. But then those same people are now concern about phone whether is it Full HD 1080 or 720. There are even people would not even consider to buy phone without full HD display.
I personally do think that Apple are always ahead of its time with their technology. Whatever that i have written on this post are base on my opinion. I am not really a big fan of Iphone instead i am a loyal android user, i've been using android since version 1.6. Feel free to give some opinion.